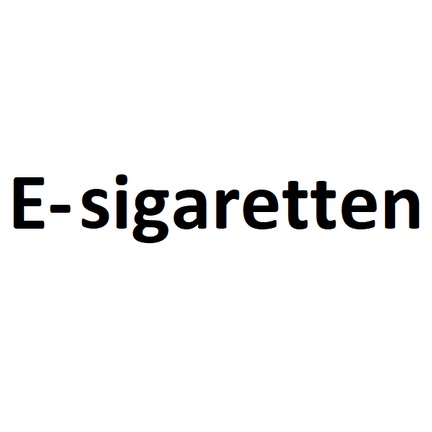 Een E-sigaretten
De e-sigaret of elektronische sigaret is een elektronisch apparaat dat damp produceert om in te ademen. Er zijn e-sigaretten met en zonder nicotine. De e-sigaret bestaat uit verschillende onderdelen: een batterij en een tank. Het tankje wordt ook wel clearomizer genoemd. De batterij zorgt voor stroom en het tankje is het reservoir voor de e-liquid.
Hoe werkt een e-sigaret dan precies? Zodra er op de knop van de batterij 5 keer gedrukt wordt gaat de e-sigaret aan. De batterij zal automatisch geactiveerd worden wanneer je het knopje van de batterij indrukt. De clearomizer van een e-sigaret bestaat uit meerdere onderdelen, de e-liquid wordt in de clearomizer verdampt door de coil.
Losse onderdelen
Bepaalde onderdelen zullen erg lang meegaan maar er zijn ook delen in de E sigaret die regelmatig vervangen moeten worden. Denk hierbij aan de coils of het glaasje van de clearomizer. Niet elke elektrische sigaret wordt standaard geleverd met batterijen.